Additional visa and citizenship processing staff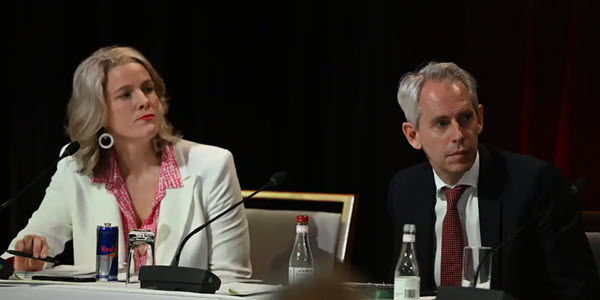 Additional Home Affairs processing staff are working to clear the backlog of visa and citizenship applications.
The previous Coalition government were responsible for slowing down the processing of visa and citizenship applications. For example, the Resident Return Visa that used to be processed in 1 to 3 days was taking up to 90 days. In 2017 and 2018 the New Zealand Stream 189 Visa was processed in 3 to 6 months, by September 2022 it was taking 20 to 25 months.
As of 10 December 2022, 75 percent of RRV applications are being processed in one day. Applications for the NZ 189 visa are temporarily closed until 1 July 2023 to clear the backlog ahead of an announcement by ANZAC Day.
The recent Budget included additional funding to process more than 11,000 New Zealand Stream 189 Visa applications by ANZAC Day next year.
The Hon Andrew Giles, Minister for Minister for Immigration, Citizenship and Multicultural Affairs, spoke about the work the Labor Government are doing to clear the backlog of applications. Below are some extracts from that speech.
---
Andrew Giles National Jobs and Skills Summit speech
02 September 2022
"There were almost a million visas waiting for this government after the election. Today, that number is around 900,000.
This government is getting on with the job of ending this crisis. Since the election, an additional 180 staff are working on visa processing. Right now, 190 staff are being on-boarded, and up to 200 staff are working regular overtime.
Now, the median number of days it takes for a person coming to Australia on a temporary skilled visa is down, from 53 days in May, to 42 days in July. And the median time taken to approve new businesses for sponsorship has halved, from 37 days to 18.
And we will do more to clear this backlog, and set up our visa system to meet the challenges of the future. We will invest 36.1 million dollars in visa processing, to surge staff capacity by 500 people for the next nine months.
The backlog will be cleared. Waiting times will continue to come down."
[Read Minister Giles' full speech at the National Jobs and Skills Summit].