Andrew Giles: We should look after our mates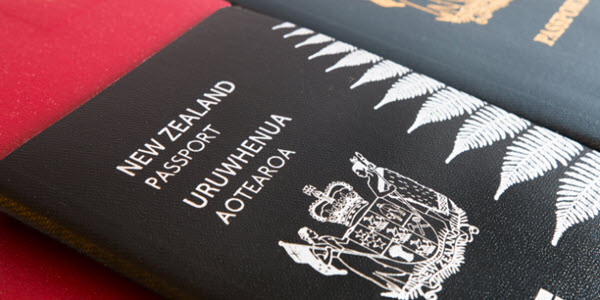 New Zealand passport (Source: The Mandarin)
06 April 2020
Andrew Giles - The Mandarin
Today in Australia life is very different for all of us than it was only a few weeks ago.
Our world has become smaller - many of us are now working from home, whilst many others have lost their jobs or hours at work. And for some who are working, they are facing the great personal challenge of being on the front line of our shared fight with the COVID-19 virus, with the risks that carries for them and their families.
Labor has welcomed the Morrison government's JobKeeper wage subsidy plan, but we are extremely concerned that a safety net has to be in place that catches everyone.
It's important that many New Zealanders will now benefit from the wage subsidy plan. Granting temporary visa holders and migrant workers early access to their superannuation and granting extensions and flexibility to some visa categories are also important measures. However some temporary migrants will likely still fall through the cracks — particularly international students.
Labor believes all people in Australia — regardless of their visa status — should receive appropriate support.
In the interests of public health, this needs to be done where people are required to self-isolate or are in severe hardship and have no other way to put food on the table.
During the last session of parliament, Labor secured significant changes to the second stimulus package which means the government can expand support to New Zealanders living in Australia and other temporary visa holders.
It's the right thing to do, and it's the Australian way. We should look after our mates, so they can look after us.
[The Mandarin article is no longer available online].
---
By Andrew Giles
Andrew Giles is the shadow federal minister for Multicultural Affairs; Cities and Urban Infrastructure; and Assisting for Immigration and Citizenship. He is the federal Member for Scullin.