New Zealanders can now temporarily access their superannuation funds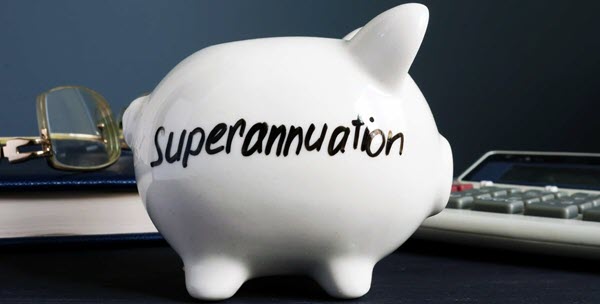 New Zealanders can now temporarily access Superannuation funds due to Covid-19. (Photo: The Motely Fool)
Update
Temporary access to Superannuation funds due to Covid19 has now ended. You can access your super early in very limited circumstances.
---
27 March 2020
Breaking news
All New Zealand citizens and permanent residents living in Australia, who meet the Australian Government's eligibility criteria, will now be able to access up to A$20,000 of their Australian superannuation funds early due to COVID19.
Note: you only need to meet ONE of the eligibility criteria.
To find out more, please visit: ATO Temporary early release of superannuation
Related
Kiwis working in Aust eligible for Coronavirus JobKeeper payment