SCV Kiwis eligibility for HELP loans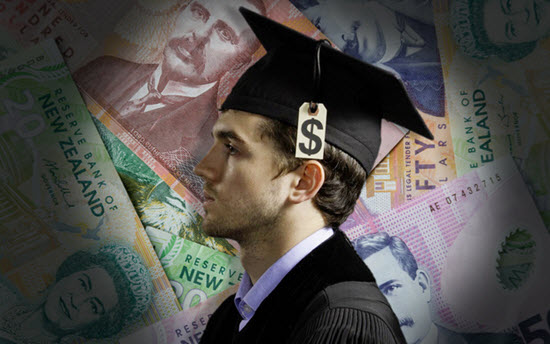 26 September 2017
There is some confusion about Special Category Visa Kiwis eligibility for student loans in Australia.
If you arrived as a dependent minor and have resided in Australia for:
8 of the last ten years
including 18 months of the last 2 years immediately prior to studying
you meet the eligibility criteria and can get a student loan (HELP) at the subsidised fee ie a Commonwealth Supported Place (CSP).
If you began residing as a child then left Australia and have now returned to live here you can still qualify for CSP and HELP if you meet the above rules. You must be able to prove you lived here as a child rather than visited on holiday. For example you can provide school reports or enrolment records.
If you are currently studying your course fees will remain unaffected by the proposed Higher Education Bill reforms. If you then change courses eg post graduate studies, move to a different unverstiy, or degree program that is considered a new course.
Permanent visa
Special Category Visa-holders lose their eligibility for a student loan if granted a permanent visa. You will then need to wait until you have attended your citizenship ceremony.