HELP loans for some New Zealanders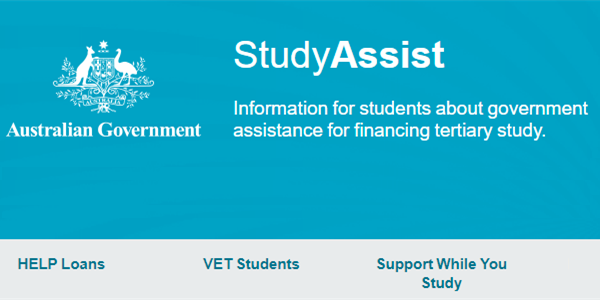 Some New Zealand citizens will be entitled to HELP loans from the 1 January 2016.
22 December 2015
Please read the following information carefully - only some New Zealand citizens became eligible for HELP loans from the 1 January 2016.
In November 2015 the Australian Government made changes to the Higher Education Loan Programme (HELP) scheme to allow young Special Category Visa (SCV) New Zealand citizens, who meet certain eligibility criteria, to access HELP loans from 1 January 2016.
You must meet all of the following eligibility criteria eligible for HELP loans.
To access HELP loans you must have:
first entered Australia at least 10 years ago as a dependent child aged under 18 years of age;
been ordinarily resident in Australia for the previous 10 years (that is, you have been physically present in Australia for at least eight out of the past 10 years) and 18 months out of the last two years at the time of application for the loan; and
are otherwise eligible for the loan.
Gaining permanent residency
If an SCV New Zealand citizen is granted a permanent visa, for example they are sponsored by a parent or granted a Resident Return Visa, they will no longer be eligible for HELP under the above rules. In this situation the student will have to wait until they become a citizen to then access HELP.
From the Study Assist page:
"If you hold a New Zealand SCV but then apply for, and are granted, a permanent residency visa, your HELP eligibility would change to that of a permanent visa holder (non-humanitarian subclass)."
Refer to the New Zealand citizens residency requirements information on the Study Assist website.
Related
Department of Education Skills & Employment Help loans for New Zealand citizens