What are the proposed changes to university fees and HELP?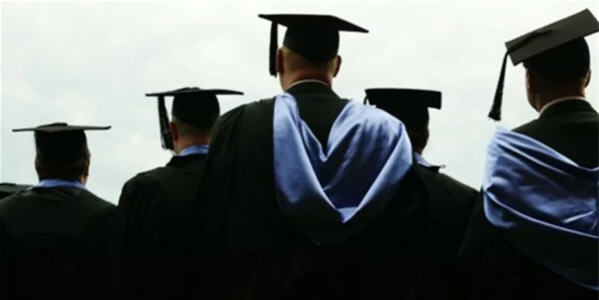 The government contended that access to student loans could attract some new students for whom upfront payment was a disincentive to study, leading to an estimated 60,000 additional full-time students. Photo The Age
Update
18 December 2017
Kiwis studying at Australian universities will retain their access to government-subsidised fees.
The Australian Government has scrapped legislation that would have seen a significant fees rise for New Zealanders studying in Australia, after the Bill stalled in the Senate.
Australia would go ahead with some reforms that were part of its higher-education reforms, but none that required legislation.
---
02 May 2017
The government plans to strip Kiwis of access to Commonwealth Supported Places (CSP) at universities. New Zealand citizens and permanent visa holders enrolling in new course from 1 January 2018 will instead be forced to pay domestic full fees.
The only thing to soften the blow is the plan to extend HELP to New Zealand citizens and permanent visa holders for new enrolments, meaning the higher fees would not be paid upfront.
Important
New Zealand Special Category Visa holders who arrived as dependent minors** and have resided in Australia for ten years are still eligible for a Commonwealth Supported Place (CSP) and HELP. Currently enrolled students can continue as a CSP while in their current course of study. Read the Higher Education Reforms FAQs for more information.
What are the proposed changes to uni fees and HELP?
Will the proposed changes to uni fees and HELP apply to me?