Oz Kiwi returns to Canberra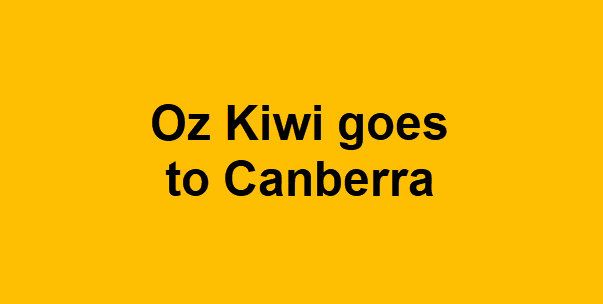 Oz Kiwi will be meeting with senior Government Ministers in November.
17 October 2022
Oz Kiwi will travel to Canberra for meetings with senior Government Ministers and their advisors on 7 and 8 November. We are meeting with Minister of Home Affairs Clare O'Neil, Minister for Immigration, Citizenship and Multicultural Affairs Andrew Giles, and Federal Treasurer Jim Chalmers.
We'll also meet with the New Zealand High Commissioner to Australia Dame Annette King. The High Commission do a lot of advocacy work on behalf of Kiwis living in Australia.
The discussions will be focussed on the review of New Zealanders rights in Australia, including a fair pathway to citizenship, and access to the National Disability Insurance Scheme.
Australian Prime Minister Anthony Albanese and New Zealand Prime Minister Jacinda Ardern have stated the review will lead to positive reforms for Kiwis in Australia. An announcement of the outcome is expected on ANZAC Day 2023.
Summary
There are no public submissions for the review and Oz Kiwi are honoured to be included in the consultation process. The meetings in Canberra build on our recent virtual meetings with those same key Ministers in August and September.
This is an exciting time for Oz Kiwi. After 10 years of advocacy work, and educating politicians, real progress is being made. There will be additional meetings in the coming months. We will keep you updated on developments so keep an eye on website and Facebook page.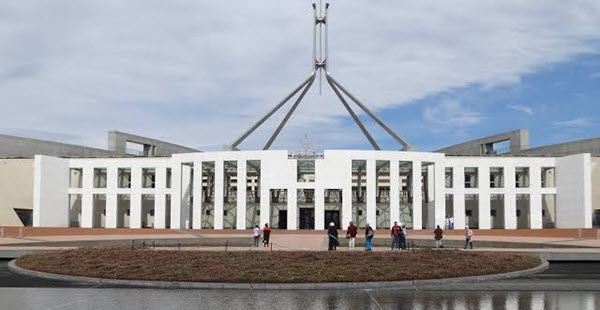 Related
The Australian Labor Party and Australian Greens have long supported a fair pathway to citizenship for New Zealanders living in Australia.