Watch the Oz Kiwi webinar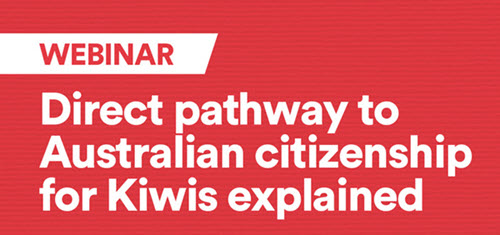 The Oz Kiwi webinar was recorded on Wednesday 21 June 2023.
22 June 2023
Oz Kiwi and Minister for Home Affairs Clare O'Neil ran a webinar to explain the Direct citizenship pathway for New Zealand citizens living in Australia.
After explaining how the citizeship changes came about, the Minister answered some frequently asked questions about the new citizenship pathway for Kiwis.
Watch the webinar Q&A
Oz Kiwi Q&A with Minister for Home Affairs, Clare O'Neil.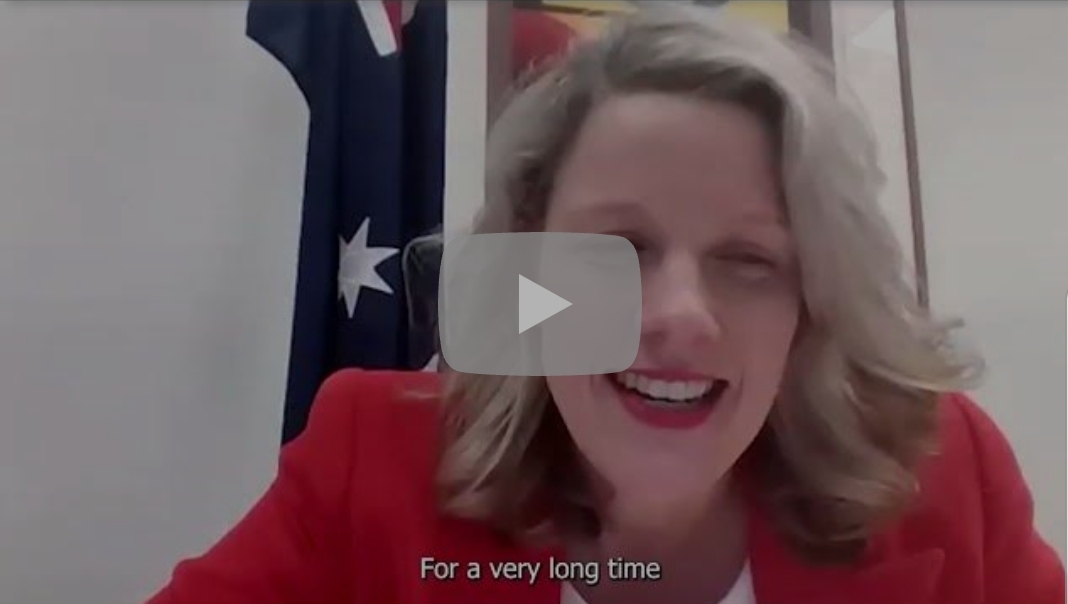 We thank Minister O'Neil for her time, and ongoing efforts to support New Zealanders living in Australia. Also, a special thanks to Federal Treasurer Jim Chalmers for his continued support. Within the Australian Parliament he's known as the Member for New Zealanders.
Find out more
For more information refer to Direct citizenship pathway and Applying for citizenship.