Oz Kiwi webinar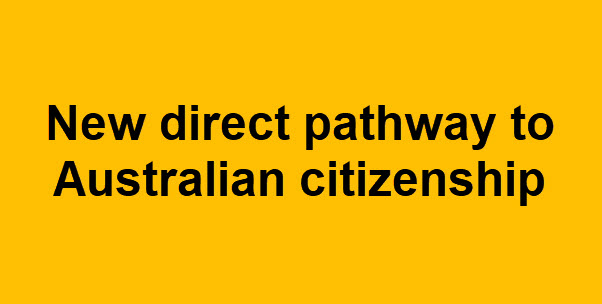 09 June 2023
Oz Kiwi and Minister for Home Affairs Clare O'Neil will hold a webinar to explain the changes to Australian citizenship eligibility for New Zealand citizens living in Australia.
The session will be recorded and captions added. Live captioning often contains errors and we want to ensure the accuracy of the information. Refer to Direct citizenship pathway and Applying for citizenship for more information.
Webinar details
Date: Wednesday 21 June 2023
Time: 5:45 pm to 6:30 pm AEST
Webinar: Zoom link
Note: Attendees will be admitted to a waiting room until the webinar starts.