Moving to Australia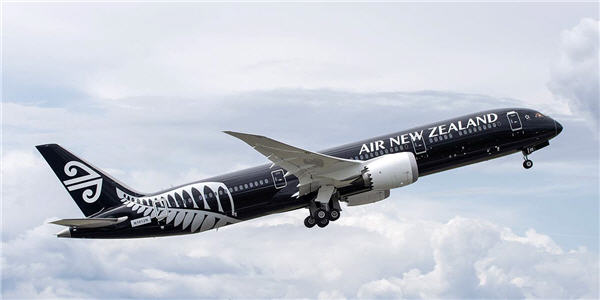 Air New Zealand plane (Photo: Star Alliance).
Know your rights and entitlements before moving to Australia
Most New Zealanders don't need to apply for a visa to visit or work in Australia, but they don't automatically get permanent residency. The Australian visa rules for New Zealanders changed on 26 February 2001.
Find out more information about travelling or moving to Australia.
Related
New Zealanders rights in Australia