Andrew Giles thanks Oz Kiwi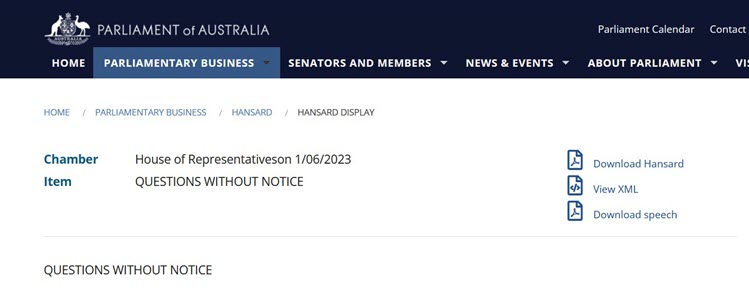 01 June 2023
Andrew Giles, Minister for Immigration, Citizenship and Multicultural Affairs, gave a shout out to Oz Kiwi in Parliament for their advocacy work on behalf of New Zealanders living in Australia.
Minister Giles also said the Albanese Government are, "dealing with the citizenship backlog and have slashed processing times. The caseload of citizenship applications is now at its lowest level for more than six years."
Home Affairs are preparing for the new direct citizenship pathway for New Zealanders living in Australia starting on 1 July 2023.
We thank Minister Giles for his ongoing efforts to support New Zealanders living in Australia. Also, a special thanks to Federal Treasurer Jim Chalmers and Home Affairs Minister Clare O'Neil for their continued support.
Watch the video of Andrew Giles speech.
Transcript of Andrew Giles speach in the House of Representatives.
View a PDF of the Hansard from 1 June 2023. Anderew Giles' question on notice is on page 53. Search for Oz Kiwi.
Related