Oz Kiwi Chair interviewed by ABC News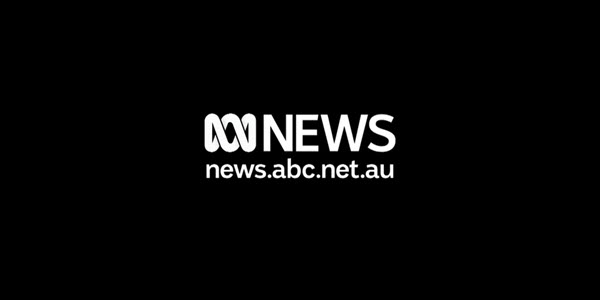 Deportation changes for 501s - Australia to change approach to New Zealanders facing deportation.
01 February 2023
The Citizenship & Immigration Minister Andrew Giles is directing his department to take a "common sense approach" when dealing with New Zealanders convicted of offences in Australia.
More consideration will be given to:
The length of time someone has lived in Australia.
The impact on their family members in Australia, especially their children.
Whether they resided in Australia during and since their formative years.
Oz Kiwi thanks Minister Giles for making this very positive reform.
Oz Kiwi Chair Joanne Cox interviewed by ABC News
This interview was first published on the ABC News Facebook page.
Related
New Zealanders held in Australian Immigration detention