Changes for New Zealanders facing deportation from Australia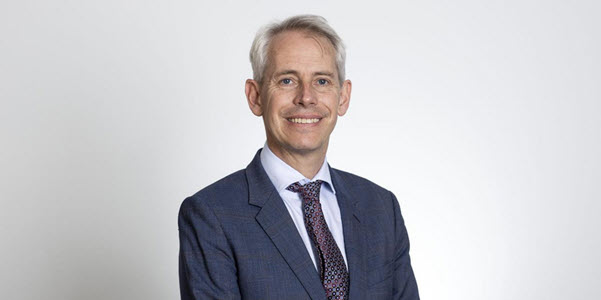 501 deportation changes - Minister Andrew Giles has taken a common sense humane approach to the s501 rules. Photo: NCA NewsWire/Gary Ramage
What is changing?
A spokesperson for Immigration Minister Andrew Giles said the government had told the department of Home Affairs to take a "common sense" approach to the deportation of New Zealanders. The new directive will come into effect from 03 March 2023.
More consideration will be given to:
The length of time someone has lived in Australia.
The impact on their family members in Australia, especially their children.
Whether they resided in Australia during and since their formative years.
Oz Kiwi thanks Minister for Immigration, Citizenship & Multicultural Affairs Andrew Giles for making this very positive reform.
---
New Zealand PM welcomes change to Australia's 'corrosive' deportation policy
01 February 2023
Guardian Australia
Rather than changing section 501 of Australia's Migration Act, the Australian Immigration Minister, Andrew Giles, has issued a Ministerial direction to his department to pay greater attention to the strength, duration and nature of a person's connection to the Australian community.
New Zealand's Prime Minister, Chris Hipkins, has welcomed Australia's announcement it will overhaul its approach to deporting NZ citizens who have spent more than one year in an Australian prison. The deportations of the New Zealanders - despite in some cases tenuous connections to New Zealand - have provoked frustration in the trans-Tasman relationship for years.
Hipkins told reporters in Auckland on Wednesday that he particularly welcomed "the acknowledgement on the Australian side that actually some of the people that we are talking about have had a long history in Australia. Some of them have been there since they were very young children, and sending them to New Zealand when they have no connections here other than a very historic one isn't really a fair or just outcome," Hipkins said.
Number of New Zealanders deported
The number of cancellations under the policy had increased nearly tenfold in a decade, largely as a result of the Australian government tightening the law to say the Minister must revoke the visa if a person had been sentenced to 12 months or more in prison.
In figures from last September, nearly 3,000 people had been deported to New Zealand from Australia since enforcement of the policy began in 2015.
[Read the full Guardian Australia article].
Related
New Zealanders held in Australian Immigration detention