Australia announces pathway to citizenship for New Zealanders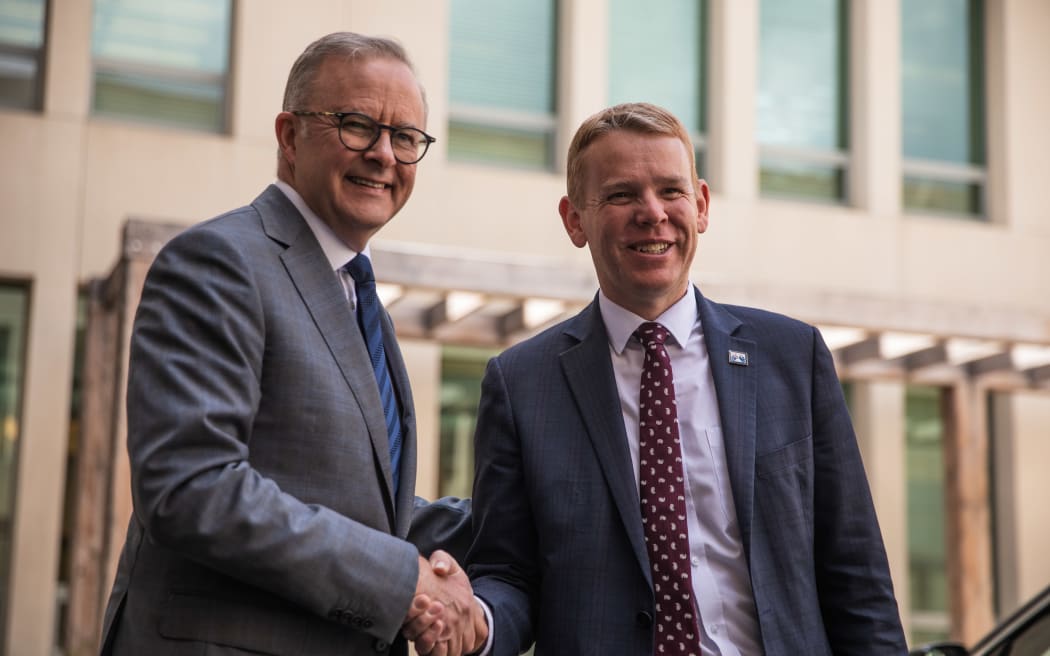 The new agreement between New Zealand and Australia changes rules in place for more than 20 years. Photo: RNZ / Samuel Rillstone.
22 April 2023
Giles Dexter - Radio New Zealand
The Australian government has announced a direct pathway to citizenship for New Zealanders, ending a tension between the two countries that has lasted for more than 20 years.
From 1 July 2023, New Zealanders who have been on the Special Category Visa and lived in Australia for four years will be able to get citizenship. They will still need to meet standard criteria (such as pass a character check, a language test, and intend to stay in Australia), and attend a citizenship ceremony.
The pathway is retrospective, meaning those in Australia since 2001, when the SCV came into effect, will be able to apply for citizenship without gaining permanent residence first.
Kiwi children born in Australia will become citizens at birth, rather than waiting until they are 10 years old.
"This is a fair change for New Zealanders living in Australia, and brings their rights more in line with Australians living in New Zealand. This is consistent with our ambition to build a fairer, better managed and more inclusive migration system," the Australian government said in a statement.
Prime Minister Chris Hipkins said the announcement has brought the nations closer together.
"This is the biggest improvement in the rights of New Zealanders living in Australia in a generation," he said.
Read the Radio New Zealand article.