Oz Kiwi Chair interviewed by ABC Law Report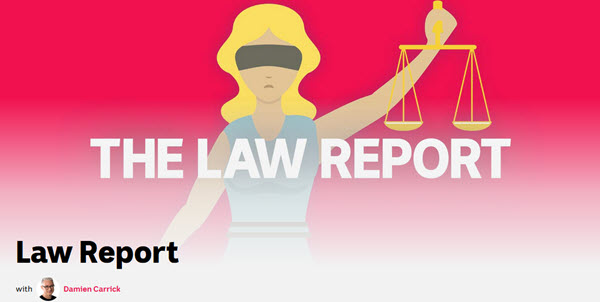 Damien Carrick interviewed Oz Kiwi Chair Joanne Cox for the ABC Law Report programme.
Visa cancellations & deportation
14 February 2023
Chair of Oz Kiwi Joanne Cox was interviewed by Damien Carrick for the ABC Law Report radio programme. The main topic of discussion was whether changes to visa cancellation policies under section 501 of the Migration Act signal a softening of Australia's stand on deportation on character grounds. Later in the interview Joanne outlined the review of New Zealander's rights in Australia being undertaken by the ALP government.
Guests
Joanne Cox - Chair, Oz Kiwi (advocacy group)
Dr Jason Donnelly - barrister for US citizen Joseph Leon McQueen
Paul McGirr - lawyer for Darko Desic
Listen to the National Radio interview with Oz Kiwi Chair Joanne Cox.