Vulnerable children without Australian citizenship deported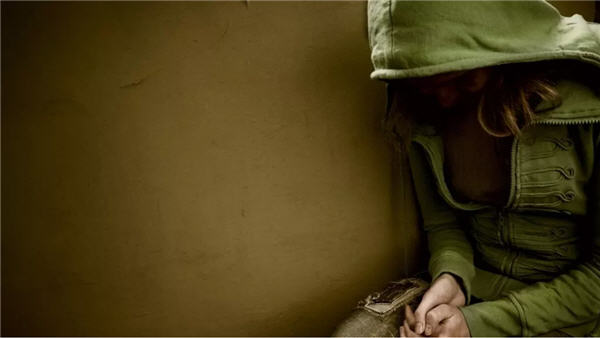 Children under child protection orders have been deported from Australia. (Photo: Fairfax Media)
5 October 2018
Brisbane Times
Lucy Stone Brisbane Times reports that a 16-year-old boy without Australian citizenship, who had been placed under a 13-year-long child protection order, was at risk of being deported before the Queensland Ombudsman intervened. The boy has lived in Australia since the age of two and was placed under child protection orders when he was three.
According to the Ombudsman's annual report, other children subject to child protection orders had been subsequently deported from Australia.
A Home Affairs spokesman said vulnerable child provisions offered a permanent visa pathway for such children.
Read the Brisbane Times article.