Oz Kiwi Sydney public meeting with New Zealand Labour Party politicians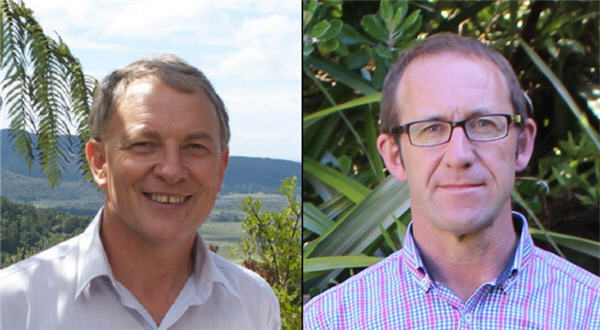 NZ Labour MP Phil Goff at an Oz Kiwi meeting in Sydney.
21 November 2015
On Wednesday, 25th November, Oz Kiwi will host a meeting in Sydney with Andrew Little (NZ Opposition Leader, Labour) and Phil Goff (NZ Shadow Defence Minister, former Labour leader, and former Foreign Affairs Minister and Trade Minister) on the situation facing Kiwis in Australia.
We encourage the public and media to come to this event as it will provide a great opportunity to meet two leading New Zealand politicians, and the Oz Kiwi team, to discuss the issues facing New Zealanders residing in Australia.
Attendees are encouraged to arrive at 6 pm with the formal proceedings beginning at 6.30 pm.
When:
Wednesday, 25th November 2015
Where:
The Big Dig Archaeology Centre, YHA, 110 Cumberland Street, The Rocks, Sydney.
Due to limited space, those media wishing to attend will need to register.