Stop changes to the Citizenship Act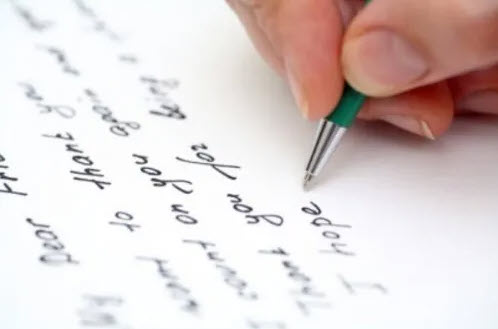 Help stop the proposed citizenship changes.
Update
18 October 2017
The proposed citizenship changes will not be implemented after the Citizenship Amendment Bill was struck down by the Senate today. Oz Kiwi can now confirm that current citizenship law applies.
The Department of Home Affairs have published two reports relating to the proposed citizenship changes:
National Consultation on Citizenship - Final Report (2015) (Fierravanti-Wells & Ruddock)
Strengthening the test for Australian Citizenship (2017)
---
28 April 2017
The proposed changes to the citizenship process, from a one year wait after grant of PR to a four year wait, will require an amendment to the Citizenship Act 2007 (Cth). The amendment is due to be tabled before the end of 2017.