PM tackles second-class citizen treatment of Kiwis in Oz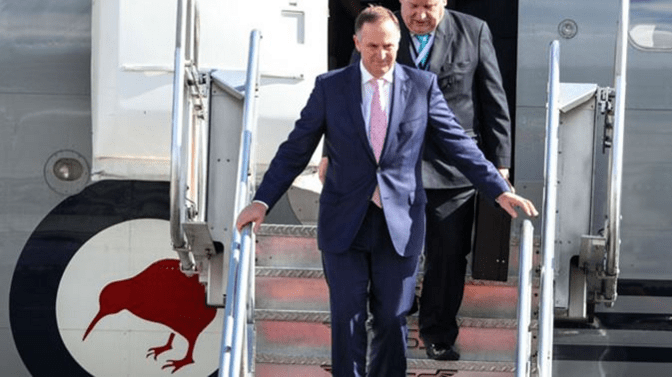 Prime Minister John Key arrives at the APEC forum in the Philipines (Getty).
18 November 2015
Barry Soper, Politics (NewsTalk ZB)
The Prime Minister will get alongside his Australian counterpart tonight, to tackle the issue of New Zealanders being treated as second-class citizens across the ditch.
John Key is at APEC in Manila with Malcolm Turnbull.
He said the Australians are willing to talk about changing the rules for Kiwis living in Australia and paying taxes, but not seeing any benefits.
"You've seen at the margins some movements. You saw around access to higher education, you've seen it in relation to disabled children. But it's the broader issue of can we get a lot more people the opportunity to actually become a citizen - That's what we are working towards."
Newstalk ZB source.