Trans-Tasman "war of words"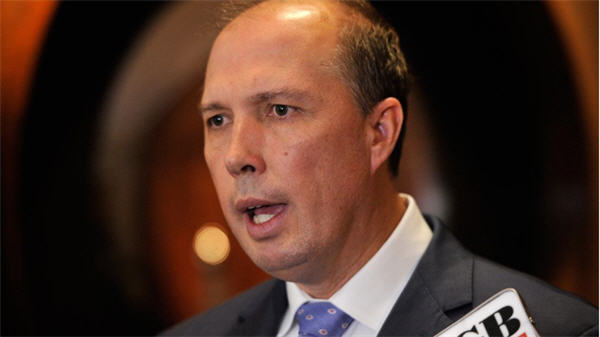 Australian Home Affairs Minister Peter Dutton (Photo credit: File).
22 July 2018
Radio Live
Acting Prime Minister Winston Peters fired the first shot at Australia on Tuesday over its detention of a Kiwi minor in an adult detention centre.
Dr Bryce Edwards, political commentator joins Trudi Nelson to discuss Peter Dutton and Winston Peter's comments.

Read the RadioLive article.