Oz Kiwi Meetings in Canberra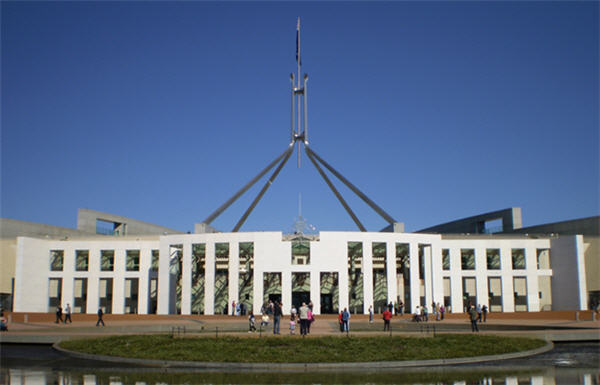 Photo: Australian Parliament House, Canberra
Photo: Australian Parliament House, Canberra
17 May 2017
After the events of the last three weeks, Oz Kiwi has secured meetings with cross-bench Senators and Opposition MPs in Canberra on Monday 19 June 2017.
As the Oz Kiwi committee members attending are taking a day off work to attend these meetings, we will only have one day of meetings.
The purpose of these meetings is to discuss the proposed policy changes in relation to:
extending the PR waiting period to four years
Education Reform Package (University funding)
Capital Gains Tax issue.
Given the pressing issues above, we do not have the capacity this trip to discuss any other issues faced by New Zealanders in Australia.