NZ teen held in Aus immigration detention released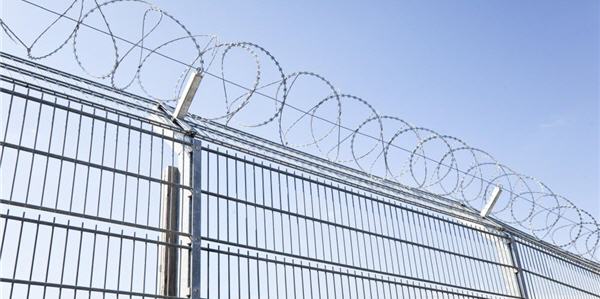 Barbed wire fencing (Photo: Wise Seek)
16 July 2018
Phil Pennington, Radio NZ Reporter
A 17-year-old New Zealand boy held for four months in detention in Australia has been released.
The Ministry of Foreign Affairs and Trade in Wellington has confirmed the teenager has been freed.
Sources said the teenager won his appeal to get his visa back today, in a ruling by an Australian immigration appeals tribunal.
It's understood the boy, who has not been named, was returning to family in Sydney from Melbourne, where he was detained at a transit immigration centre, reportedly over non-violent offending.
The appeals tribunal has so far refused to comment.
In the past, tribunal rulings in favour of detainees have regularly been overturned by Australia's Minister for Immigration and Border Protection, Peter Dutton.
Acting Prime Minister Winston Peters earlier this month called on the Australian government to release the teenager.
Previously, only adult New Zealanders had been detained under the immigration rules Australia tightened in 2014.
Mr Peters accused Australia of flouting United Nations agreements by detaining a child, and promised to raise the issue with Australia's foreign minister next month.
Read the RNZ article.