New Zealand Ministers criticise Australia's deportation laws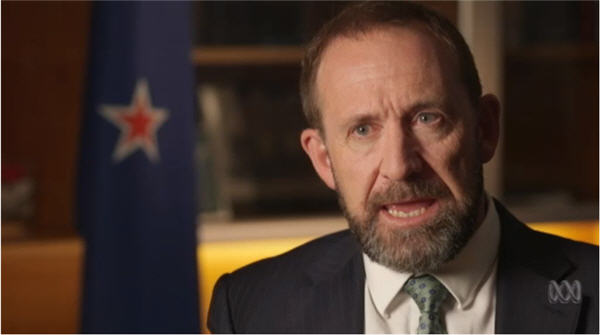 NZ Justice Minister Andrew Little on Australia's 'venal' politics (ABC News).
17 July 2018
Peter FitzSimons - Foreign Correspondent
Two senior New Zealand Ministers have taken a brickbat to Australia, calling the politics of deportations "venal" and warning the issue is straining relations between the two countries.
Key points:
In the past three years 1,300 Kiwis have been deported to New Zealand
In the same time, New Zealand has sent back nine Australian citizens
Peter Dutton says the deportation is not in breach of human rights
The criticism comes in the wake of a steep rise in deportations of Kiwis since the passage of laws in 2014 that allowed deportation of long-term Australian residents, who are not citizens, on the grounds of "character", as well as those who have been sentenced to prison for 12 months or more.
"Many are being sent back here with no real connections, no real networks, no real support," New Zealand Justice Minister Andrew Little said.
"Look, it might suit Aussie politics, and it seems to me that there is a venal, political strain to all this. It's certainly not consistent with any humanitarian ideals that I thought both countries once shared."
Mr Little was referring to the case of Ko Haapu, who was living in Perth when the laws were passed with bipartisan support.
Foreign Minister and Acting Prime Minister Winston Peters expressed his deep disappointment that despite the close relationship of Australia and New Zealand over the years, it has come to this.
"The reality is we want New Zealanders to get the same treatment an Aussie would get if they were being charged with an offence. That is a trial, before you're booted off shore," he said.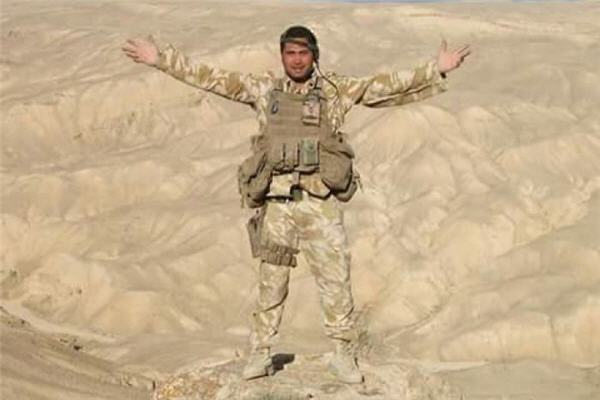 Ko Haapu was assigned to the personal security detail of then New Zealand prime minister John Key in 2010. (Photo supplied).
Watch Peter FitzSimons' report on ABC TV's Foreign Correspondent.
Read the ABC News article.