NZ Labour support for Kiwis living in Australia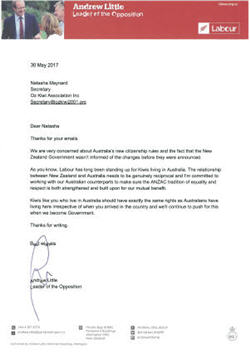 Letter Oz Kiwi received from NZ Labour leader.
01 June 2017
New Zealand Labour Leader Andrew Little has sent Oz Kiwi a letter of support for all New Zealanders.
View a copy of the Andrew Little's letter of support for New Zealanders.