NZ boy in Melbourne detention centre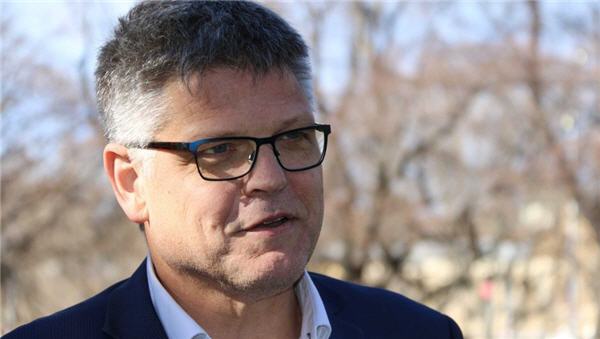 Australian Barrister Greg Barnes is working with the barrister representing the boy (Photo: AFP).
22 June 2018
Nine To Noon - Radio NZ
Listen: This is a breach of international law
A lawyer for the 17 year old New Zealand boy in a Melbourne detention centre says the Australia Border Force refuse to explain the grounds on which they are holding him. The boy was born in New Zealand, but has lived in Australia since he was eleven.
He spent some months in a Sydney juvenile detention centre earlier this year, but when he was due for release, he was moved into detention in Melbourne in March. The centre is designed for adults who have failed to meet Australia's good character visa test and are set for deportation.
The Foreign Affairs Ministry says the boy is receiving consular assistance from New Zealand officials in Australia. Immigration lawyer Greg Barnes is now working with the barrister representing the boy.
Read the RNZ article