New Zealand and Australian Prime Ministers meeting this week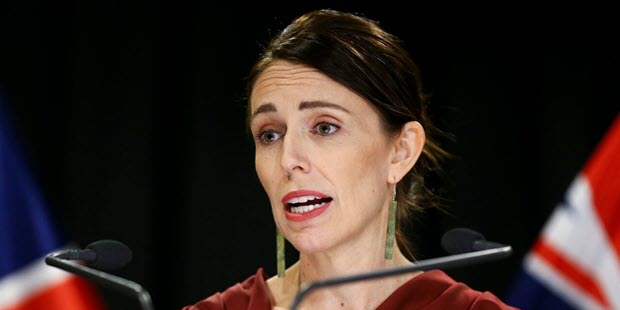 New Zealand Prime Minister Jacinda Ardern will meet with Australian Prime Minister Anthony Albanese this week. Photo: Getty
07 June 2022
New Zealand Prime Minister Jacinda Ardern will meet with her Australian counter-part Anthony Albanese on Thursday. Her Deputy, Treasurer Grant Robertson, will travel with her to meet Federal Treasurer Jim Chalmers.
Speaking at a press conference in Wellington this afternoon, Jacinda Ardern said she would raise the issue of New Zealanders' dissatisfaction over their rights in Australia. She also said the issues all come back to the ability to access citizenship.
Ardern said, "Deportation, citizenship issues, have been on the table throughout my time in office, and will continue to be an issue that we raise, because… it does mean New Zealanders who contribute a significant amount to Australia - they're tax-payers, they are filling skills gaps, they often have long-standing connections - find themselves sometimes in a disadvantaged position when it comes to education for their kids, it means they pay the equivalent of ACC, but can't draw down on it if they need, and we have seen some really distressing situations, so … it will be an issue that I continue to advocate on."
Read the full article on the Radio New Zealand website.
Related
Australian Labor support citizenship for all New Zealanders