Little 'clears air' with Dutton over deportations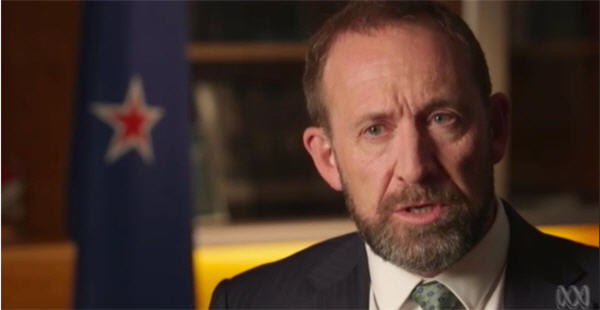 NZ Justice Minister Andrew Little. (Photo: ABC Foreign Correspondent)
07 August 2018
Claire Trevett - Deputy political editor, NZ Herald
Justice Minister Andrew Little has met with Australia's Immigration Minister Peter Dutton face to face after an angry war of words over the deportations policy but was unable to budge Australia's stand.
He said it was good to "clear the air", although he had not managed to budge Australia's stance.
He said he accepted the law was not going to change, but equally the New Zealand government had to be able to discharge his responsibility to New Zealand citizens to advocate on their behalf.
In the lead up to the meeting, Little had been strongly critical of Dutton and the policy in the media, describing it as "venal" politics.
Read the full NZ Herald article.