Oz Kiwi takes concerns to Federal Parliament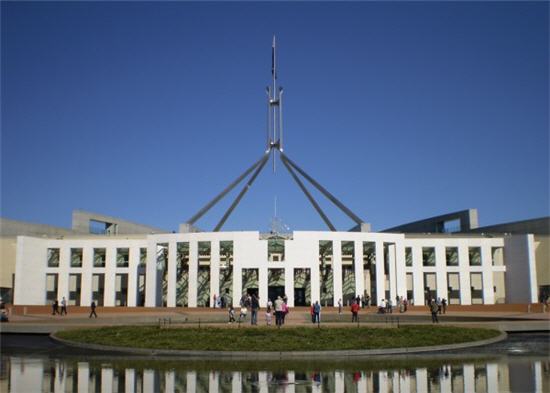 Parliament House in Canberra.
21 November 2015
The not for profit group Oz Kiwi, advocating for New Zealanders living in Australia, will go to Canberra on Tuesday 24th and Wednesday 25th November to meet with Federal politicians and connect with two visiting New Zealand politicians. Labour leader Andrew Little and Shadow Defence Minister Phil Goff will also hold a series of meetings in Canberra with politicians across the political spectrum.