Kiwis pushing for more rights in Australia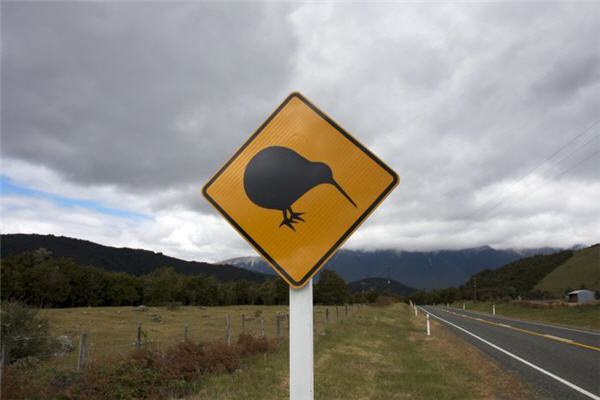 Kiwi crossing in New Zealand, 2007 (Flickr: Eric Carlson)
3 November 2017
Presented by Patricia Karvelas
In 1973 Australia and New Zealand signed the Trans-Tasman Travel Arrangement, an agreement which allows the free movement of citizens between the two countries, as well as access to other benefits such as social security.
Under this arrangement Aussies and Kiwis are equal — but are some more equal than others?
Guests
Joanne Cox, Deputy Chair, Oz Kiwi
Credits
Lisa Divissi, Producer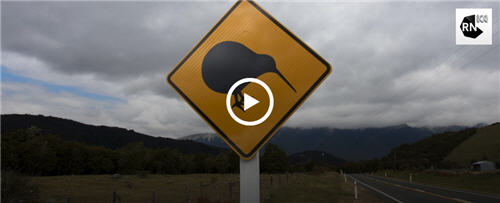 Read the ABC RN Drive article.