Kiwis living in Australia hopeful for change of government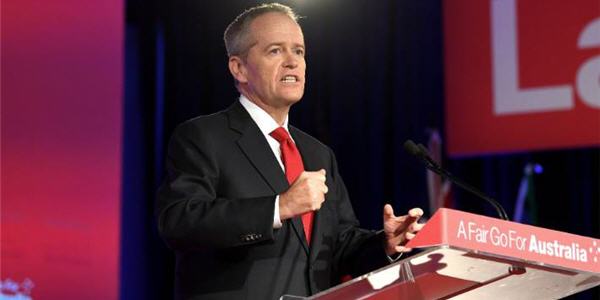 The ALP, led by Bill Shorten has promised to review permanent residency and citizenship pathways for Kiwis living in Australia. (Photo: Bradley Kanaris/Getty Images)
12 May 2019
Hannah Martin and Joanne Carroll - Stuff
Many New Zealanders living in Australia are hoping that the Australian Labor Party wins the upcoming general election, so they can be treated better.
The Australian Labor Party (ALP), ahead in the polls by a nose, has promised to champion the rights of the 650,000 New Zealanders living across the ditch, which is music to the ears of Kiwis in Australia who feel disenfranchised by the current government.
New Zealanders in Australia - even long-term residents raising children and paying taxes - get little support from the Australian government. Most are ineligible to vote, access social security or student loans.
New Zealanders who arrived before February, 2001 are classified as permanent residents. But a law change by the John Howard-led Government saw anyone arriving since granted a Special Category Visas (SCV), which offers no pathway to citizenship.
Kiwis who travelled to Australia for any reason before 1 September 1994 were regarded as 'exempt non-citizens' under Australian law, and are now considered 'former permanent residents'.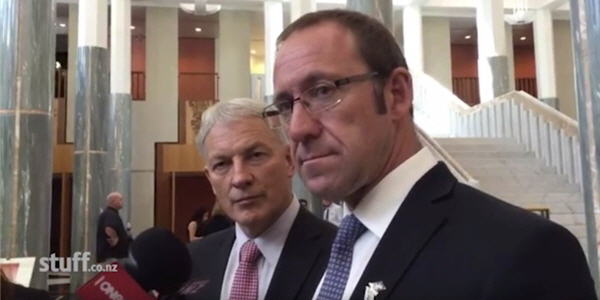 Nov 2015 NZ Labour leader Andrew Little talks about his meetings with Australian MPs to discuss the rights of expat Kiwis. (Photo: Sam Sachdeva).
A change of government could get it done
Tim Gassin, the chairman of Oz Kiwi, a group which campaigns for equitable treatment and a smoother path to citizenship for New Zealanders in Australia, says the current situation is "unfair and unsustainable".
"How can Australia say it is an open democratic society when you've got hundreds of thousands of people there who can't participate? Who are constantly at the whim of changing laws?"
The longer it drags on the more "unacceptable" it becomes, he says. Oz Kiwi is "certainly hopeful" a change of government could "get it done, once and for all".
Read the full Stuff article.