Always keep your passport valid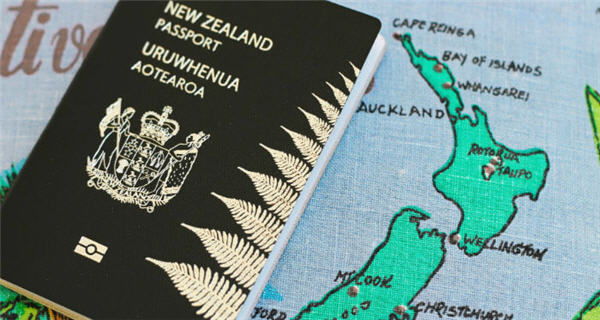 New Zealanders living in Australia should always have a valid passport. (Photo: Nomad Concepts)
Passport processing times
23 August 2023
Due to high demand New Zealand passports are currently taking up to five weeks to process.
Getting New Zealand citizenship by descent and a passport for a child born in Australia is taking up to 50 days.
---
Do not wait for a family emergency before renewing your New Zealand passport.
The Special Category Visa granted to New Zealanders remains valid, even if their passport expires. However, Oz Kiwi strongly recommends maintaining a valid passport. This is especially important if you have whānau living overseas.
Your passport must be valid if you:
have been granted a permanent visa, or
are applying for a visa or citizenship.
If you change address or renew your passport update your ImmiAccount if you applied online, or use Form 929 notify the Department of Home Affairs.
NZ Passport processing times
Online New Zealand passport processing times and application fees:
Two weeks plus delivery time - standard processing Adult NZD $206 Child NZD $120
3 working days plus delivery time - express processing Adult NZD $412 Child NZD $326.
Full details of passport and courier fees, including online applications, can be found on the New Zealand Department of Internal Affairs website passport costs page.
After hours processing
If you need a passport urgently between 4 pm and 10 pm weekdays or 8 am to 10 pm weekends, call New Zealand Passports on 1300 55 95 35.
The urgent fee for an Adult is AUD $928 and a Child is AUD $828.
Children born in Australia
A child was born in Australia, who is not entitled to Australian citizenship by birth, requires New Zealand citizenship by descent and a passport once they are born.
Both parents need to complete the application form.
Processing times for New Zealand citizenship by descent and passport applications lodged in Sydney:
up to 50 working days - standard processing AUD$406
10 working days - urgent processing AUD$648
Related
New Zealand citizenship by descent
Apply for or renew a New Zealand passport
Australian citizens must depart and enter Australia on an Australian passport