Foreign buyer additional stamp duty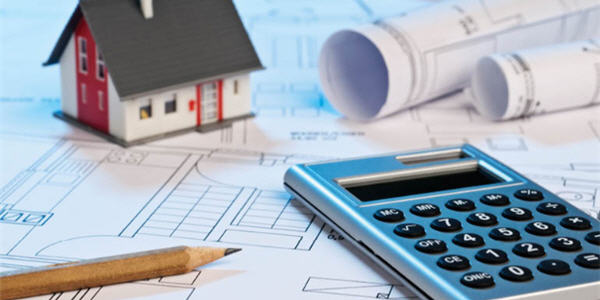 New Zealanders who hold a Special Category Visa (SCV) are exempt from paying the Foreign Purchaser Additional Duty. (Photo: Law Institute of Victoria)
When buying or acquiring a property in Australia you may have to pay land transfer duty (also known as stamp duty). If you are a foreign purchaser you may also have to pay foreign purchaser additional duty.
If one partner in a relationship is a foreign purchaser they may be liable to pay 50 percent of the land transfer fee.
You are not a foreign purchaser if you are a:
citizen or permanent resident of Australia,
New Zealand citizen residing in Australia on a Special Category Visa (Subclass 444).
Please note, the Special Category Visa is cancelled each time you depart Australia. A New Zealander not residing within Australia would be considered a foreign purchaser.
Use the Department of Home Affair's VEVO system to verify your residency status.
What if a person subsequently moves overseas?
New Zealanders who hold a Special Category Visa (SCV) are exempt from paying the Foreign Purchaser Additional Duty. If you begin residing overseas within 3 years of acquiring the property you may be liable to pay the additional duty. Please seek financial advice to confirm your tax liability.
Find out more information about the Foreign Purchaser Additional Duty for your State or Territory:
ACT, NT and TAS are not implementing any additional duty for foreign purchasers.
Related
Stamp duty calculators
First Home Owners Grant
Capital Gains Tax exemption