Disaster Recovery Payment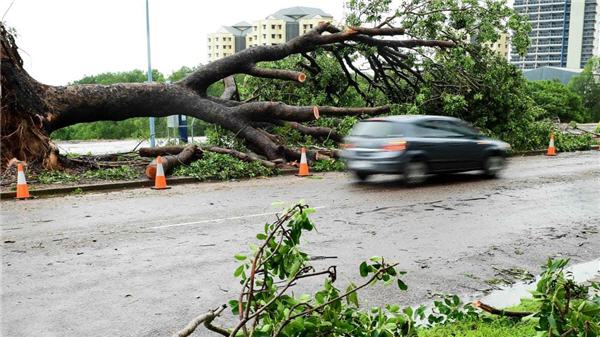 A fallen tree has been cleared from the road after a cyclone in QLD
21 March 2018
The Disaster Recovery Payment (DRP) is a one-off, non-means tested payment of $1,000 for eligible adults and $400 for eligible children who have been adversely affected by a major disaster either in Australia or overseas.
DRP is activated when the impact of a disaster on individuals and families requires Australian Government assistance, in addition to that provided under standard recovery assistance.
Each disaster is different and as a result the timing and nature of additional levels of assistance varies from disaster-to-disaster and community-to-community. DRP assists with the short-term recovery needs of the community.
Are SCV New Zealanders eligible?
Where the Australian Government has made disaster recovery payments available, the Prime Minister or Cabinet may also decide to provide a similar payment to New Zealand Special Category visa holders. It is called the New Zealand Ex-gratia Disaster Recovery Payment. For more information, please visit the GrantConnect website.
Disaster Recovery Allowance
The New Zealand ex-gratia Disaster Recovery Allowance provides short-term income support to eligible New Zealand citizens residing in Australia who hold a "non-protected" Special Category (subclass 444) visa who have experienced a loss of income as a direct result of a major disaster.
The NZ ex-gratia allowance is only available in circumstances where the Disaster Recovery Allowance (DRA) has been made available.
For further information regarding Disaster Recovery Payments and eligibility requirements, please visit the Services Australia website.
Have a question?
Find out more about Disaster Recovery Payments.
Look up emergency and disaster assistance information for your state.
Call the Australian Government disaster recovery assistance hotline: 180 22 66 or email recovery@homeaffairs.gov.au