Debate Citizenship Bill or take 'coward's approach' out, McKim tells Dutton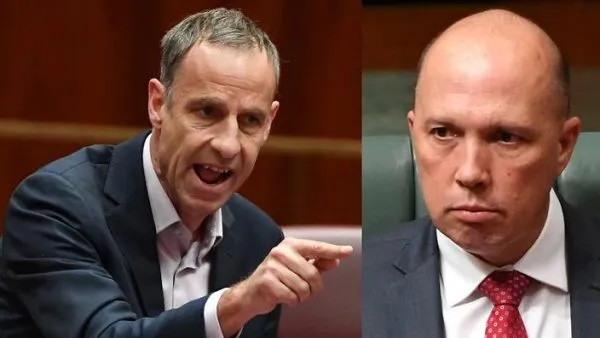 The federal government is about to run into a Senate-created deadline to put its citizenship changes up for debate. (Source: AAP)
Update
7.20 pm 18 October 2017
"/articles/w
The proposed citizenship changes will not be implemented after the Citizenship Amendment Bill was struck down by the Senate today. Oz Kiwi can now confirm that current citizenship law applies.
---
Senator Nick McKim sums up the status of the Citizenship Amendment Bill before the Senate.
The Government must "raise the Bill for debate in the Senate, or take the cowards approach out". if not debated the Bill will be struck off the Senate Order Of Business.
---
Raise citizenship bill or take 'coward's approach' out, McKim tells Dutton
17 Oct 2017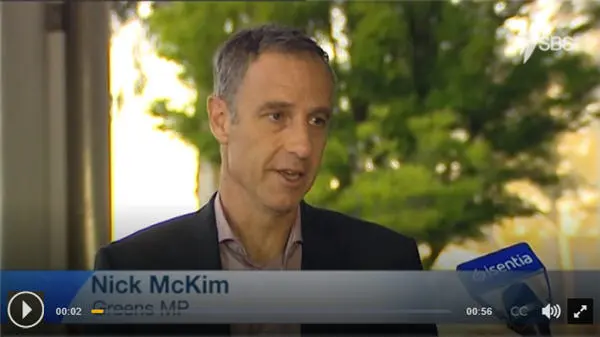 ####### McKim tells Dutton to "Raise Citizenship Bill or take cowards approach out" (Source: SBS)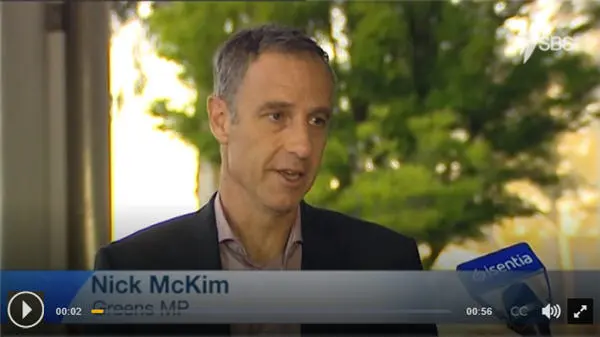 McKim tells Dutton to "Raise Citizenship Bill or take cowards approach out" (Source: SBS)
The Senate has told the Turnbull government to put its planned changes to citizenship laws to a vote by Wednesday or face taking the "coward's approach" and having its legislation struck out by default.
"(Immigration Minister) Peter Dutton's got less than 36 hours to make a call here," Greens senator Nick McKim told reporters in Canberra on Tuesday.
Draft laws, which include increasing from one to four years the waiting time before permanent residents can apply for citizenship, tougher English-language requirements and additional powers for the minister, are listed among the legislation the government wants the Senate to consider this week.
Labor and the Greens oppose the changes while the Nick Xenophon Team says it cannot support the government bill in its present form.
"I also think there's a case for that waiting period including time in Australia, not just permanent residence," he said.
"It could include temporary residence such as from a student visa or something like that."
Liberal Senator Jane Hume was not prepared to speculate on a government compromise when quizzed by reporters.
"I know that the Senate committee that I am on did recommend a slightly more lenient approach to the language test," she said.
Senator McKim said the government was taking the country towards a white Australia policy.
He challenged Mr Dutton to bring on the bill or take a "coward's approach and not bring it on".
If that happens, the legislation will be removed from the Senate notice paper, requiring the government to win a motion to restore it at a later stage.
[Read the SBS article].