Jim Chalmers on citizenship pathway for New Zealanders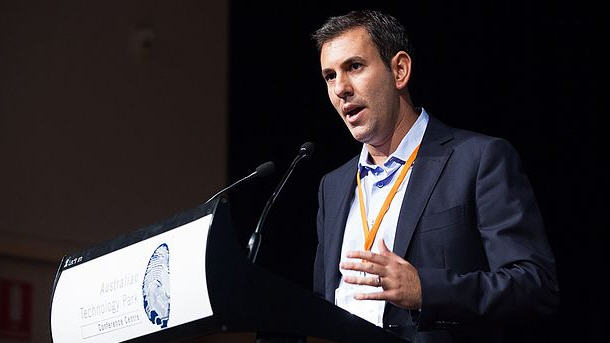 Jim Chalmers, Shadow Minister for Financial Services and Superannuation.
19 February 2016
On the day the new citizenship pathway was announced Australian Labor MP Jim Chalmers - Member for Rankin, QLD - was asked about the new visa for Kiwis.
Chalmers has a large Kiwi population in his electorate of Rankin and has been a champion for reform in areas where Kiwis are left out eg HELP loans and a fair pathway to citizenship.
Read Jim Chalmers' press conference transcript.