Australia backs down on plans to charge Kiwi students higher fees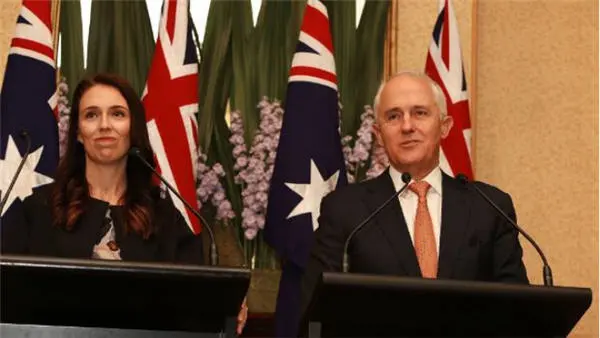 The Australian Government has tossed out proposed legislative changes that would have seen Kiwis pay more to study in Australia. (The Lisa Maree Williams/Getty Images)
Oz Kiwi opinion
09 December 2018
We've had a victory - the Australian Government has announced that it is scrapping its plans to charge Kiwis full fees for tertiary education.
However, we also have a new fight on our hands. The Government is now planning to extend waiting periods for migrants for a range of payments.
---
Australia backs down on plans to charge Kiwi students higher fees
18 December 2017
Laura Walters
Kiwis studying at Australian universities will retain their access to government-subsidised fees.
The Australian Government has scrapped legislation that would have seen a significant fees rise for New Zealanders studying in Australia, after the Bill stalled in the Senate.
University fees for New Zealanders studying at university in Australia became an election issue after Jacinda Ardern said she wouldn't rule out retaliation if the Australian Government hiked Kiwis' fees.
Australians studying in New Zealand received reciprocal benefits, where they were charged the same fees as domestic students.
More than 10,000 Kiwis study in Australia, where the total university student population is about 1 million people.
[Read the full Stuff article].